The European Press Prize 2022 Award Ceremony
Published on May, 18 2022
On June 2, the European Press Prize community will gather in Madrid for our annual Award Ceremony, which will mark the 10th anniversary of the creation of the Prize. During the Ceremony we will announce the winners of our 2022 Awards. Among the speakers at the event will be the Ukrainian journalist Olga Rudenko, editor-in-chief at The Kyiv Independent.
Since 2013, the yearly European Press Prize Award Ceremonies have been held in Berlin, Warsaw, Budapest, Prague, Copenhagen, Amsterdam, and London. After two years in which the Covid-19 pandemic forced the Prize winners announcement online, the 2022 Award Ceremony goes back to being an occasion to bring our community together in person and, this year, Madrid will be our location.
This Ceremony at La Casa Encendida will be a moment of celebration for this year's European Press Prize winners. It will be hosted by Clara Jiménez Cruz, co-founder of the winner of our Innovation Award 2021 Maldita.es.
A special speaker: Olga Rudenko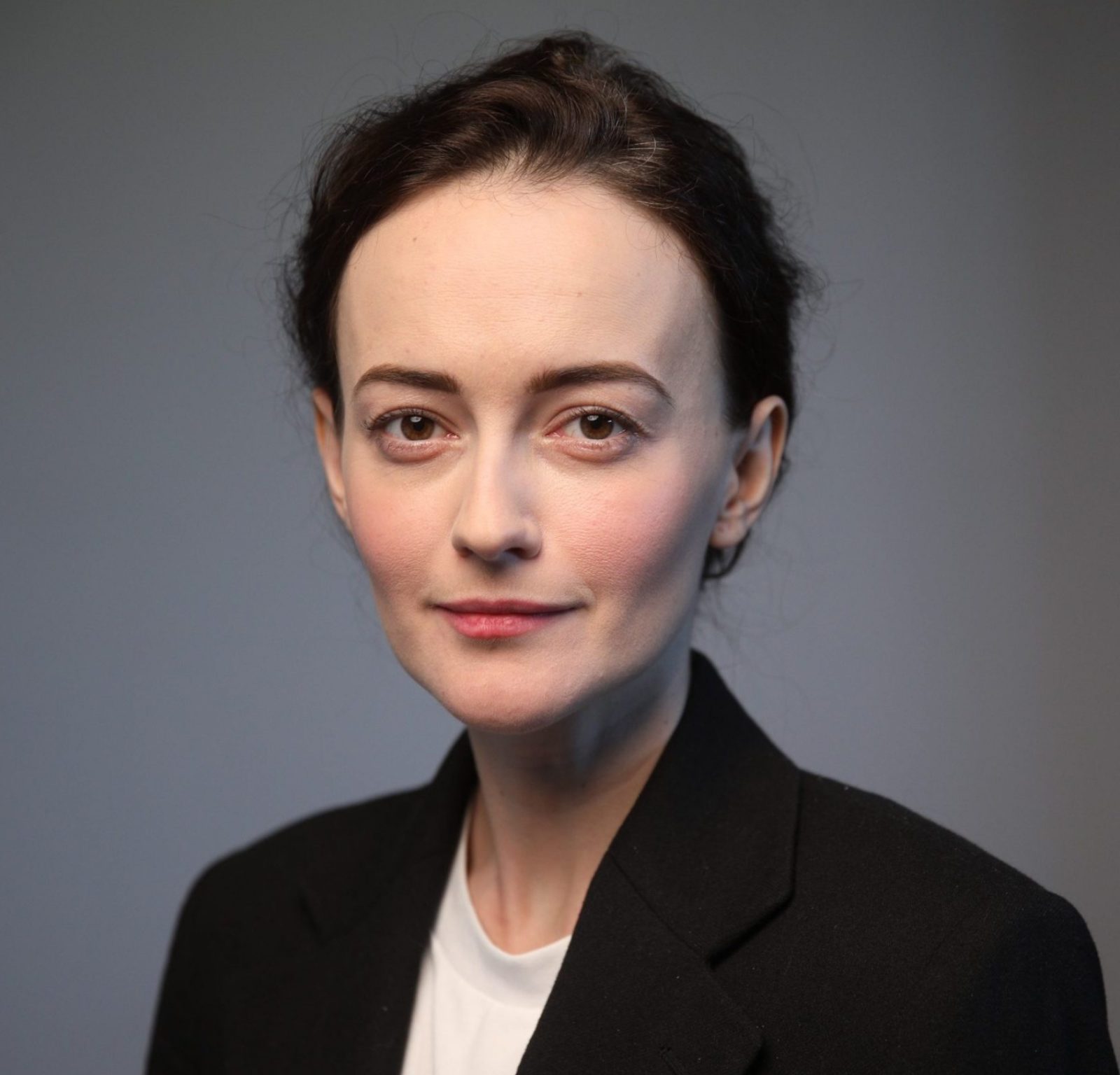 Present at the event as a speaker and as a guest will be Ukrainian journalist Olga Rudenko, editor-in-chief of The Kyiv Independent.
The Kyiv Independent is an award-winning media start-up launched in November 2021 by the former editorial team of the Kyiv Post. Since Putin's invasion on February 24, the Kyiv Independent has become the world's primary source for reliable English-language journalism on that war.
On June 2nd, Olga will speak about the current reality and possible futures of European journalism: where we stand, where we want to go, and how we get there.
Ten years of awarding excellent European journalism
The European Press Prize Award Ceremony 2022 will mark ten years since the creation of the Prize. Ten years ago, in 2012, representatives of seven independent European foundations with strong media connections met in De Balie, a venue for contemporary arts, politics, and culture in Amsterdam. With a shared concern for the state of the public debate and access to quality information, these organisations founded the European Press Prize. Since then, the Prize has been devoted to finding excellent journalism in Europe and beyond; to celebrating, supporting, and protecting it.
In its first ten years of existence, the Prize has collected almost 6,000 entries. Among them, are projects and journalists that, with their stories, shaped and represented the recent history of Europe.
Our new Judge: Can Dündar

This year, our Panel of Judges welcomed a new member: Turkish journalist Can Dündar.
Can Dündar is a Turkish journalist, documentary filmmaker, and book author. He was editor-in-chief of the Turkish newspaper Cumhuriyet, and was sentenced in absentia to 27 years in prison after publishing a story on Turkish intelligence's arms trafficking to Syrian radical Islamists. After being arrested in 2015, spending three months in jail, and surviving an assassination attempt, Dündar fled his home country and settled in Germany. Now, he is editor-in-chief of the bilingual journalistic platform Özgürüz and a columnist for Die Zeit.
Last April he joined us in Perugia during the International Journalism Festival 2022 and told us why he thinks awards are important for journalists.
This year's European Press Prize was also the last one seeing the participation of Sylvie Kauffmann, editorial director of the French newspaper Le Monde, in our Panel of Judges. We want to thank her for her invaluable contribution to the European Press Prize.
Interested in covering the event?
We are open for press accreditation and inquiry over single interviews. Contact [email protected] for expressions of interest. The seats number is limited due to the rules of the hosting location.