Shortlist announcement
The European Press Prize proudly presents its 2021 shortlist! The winners of the European Press Prize 2021 will be announced on June 3.
Read
Winner annoucement
We proudly present the first ever European Cartoon Award winner!
Discover
European Cartoon Award 2020
Watch the unveiling of the 2020 European Cartoon Award winner and runners-up
Watch
Latest updates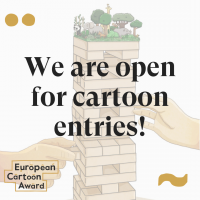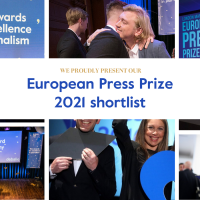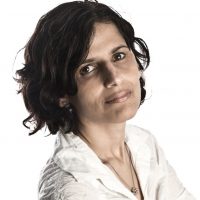 Newsletter
Enter before June 18 for the 2021 edition!