The European Press Prize Award Ceremony 2023: In Tbilisi with ZEG
Published on October, 27 2022
The European Press Prize is delighted to announce that its annual Award Ceremony will, for the year 2023, be held on June 9 in the capital of Georgia, Tbilisi, in collaboration with ZEG Tbilisi Storytelling Festival.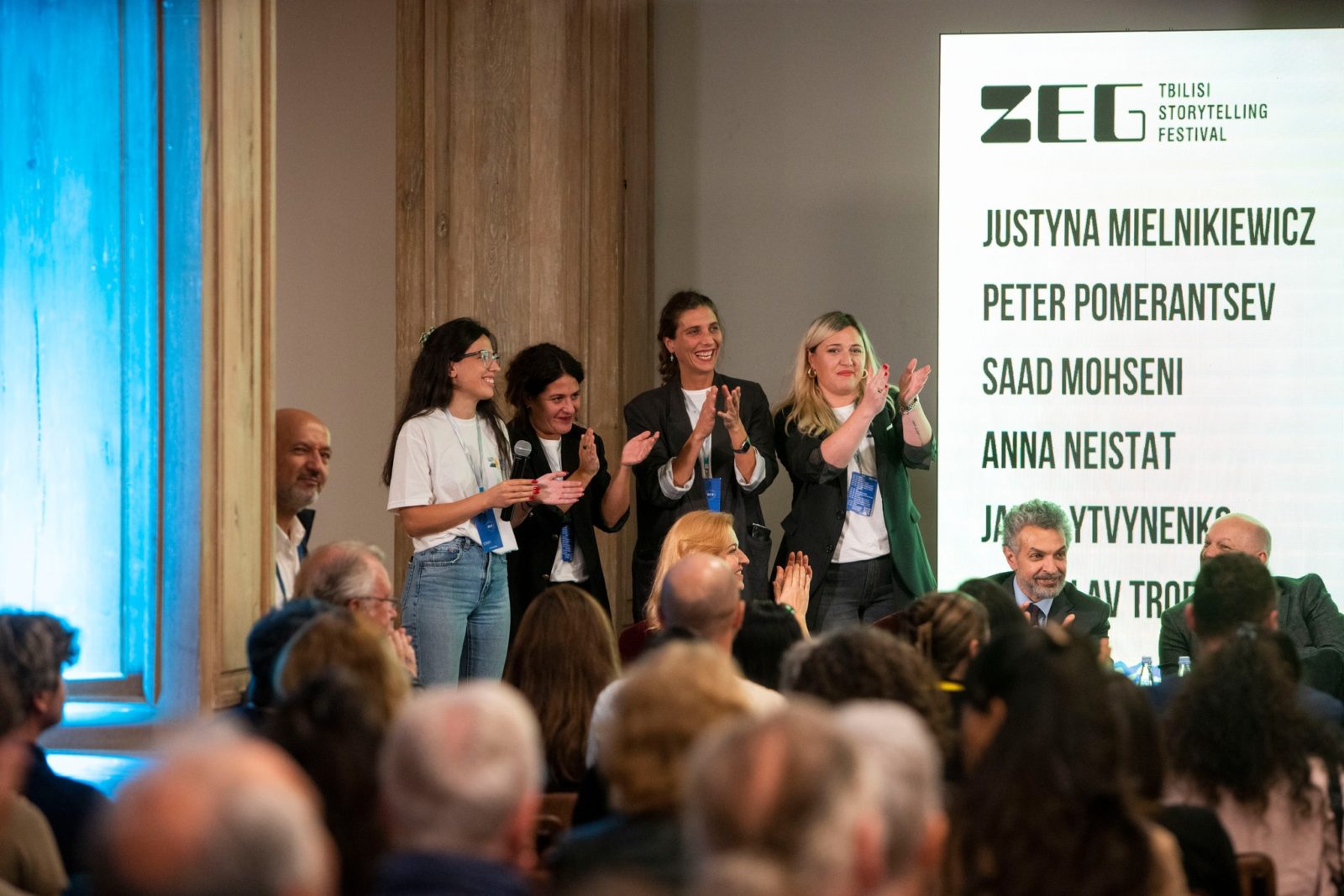 Staying true to our mission of supporting excellence in journalism and upholding its values around Europe, we celebrate our Award Ceremony in a different European city every year. This way, journalists from all over the continent – and beyond – have the opportunity to meet in a different cultural and socio-economic context, and the European Press Prize Community can grow, and become ever-stronger.
After Berlin in 2021 – a Ceremony held in September because of the pandemic – and Madrid in 2022, we are delighted to move East, to Georgia, and be guests of its capital Tbilisi.
The Award Ceremony 2023 will be held on June 9, where we will be partnering up with ZEG Tbilisi Storytelling Festival, an international event, organised by Coda Story and Impact Hub Tbilisi, dedicated to the power of stories in all their different forms. Our Community of Laureates, Members, Board members, our Panel of Judges and our Preparatory Committee members are among the guests that will attend our Award Ceremony. It will be a day made of discussions on the state of journalism, which will culminate with the granting of our annual Awards.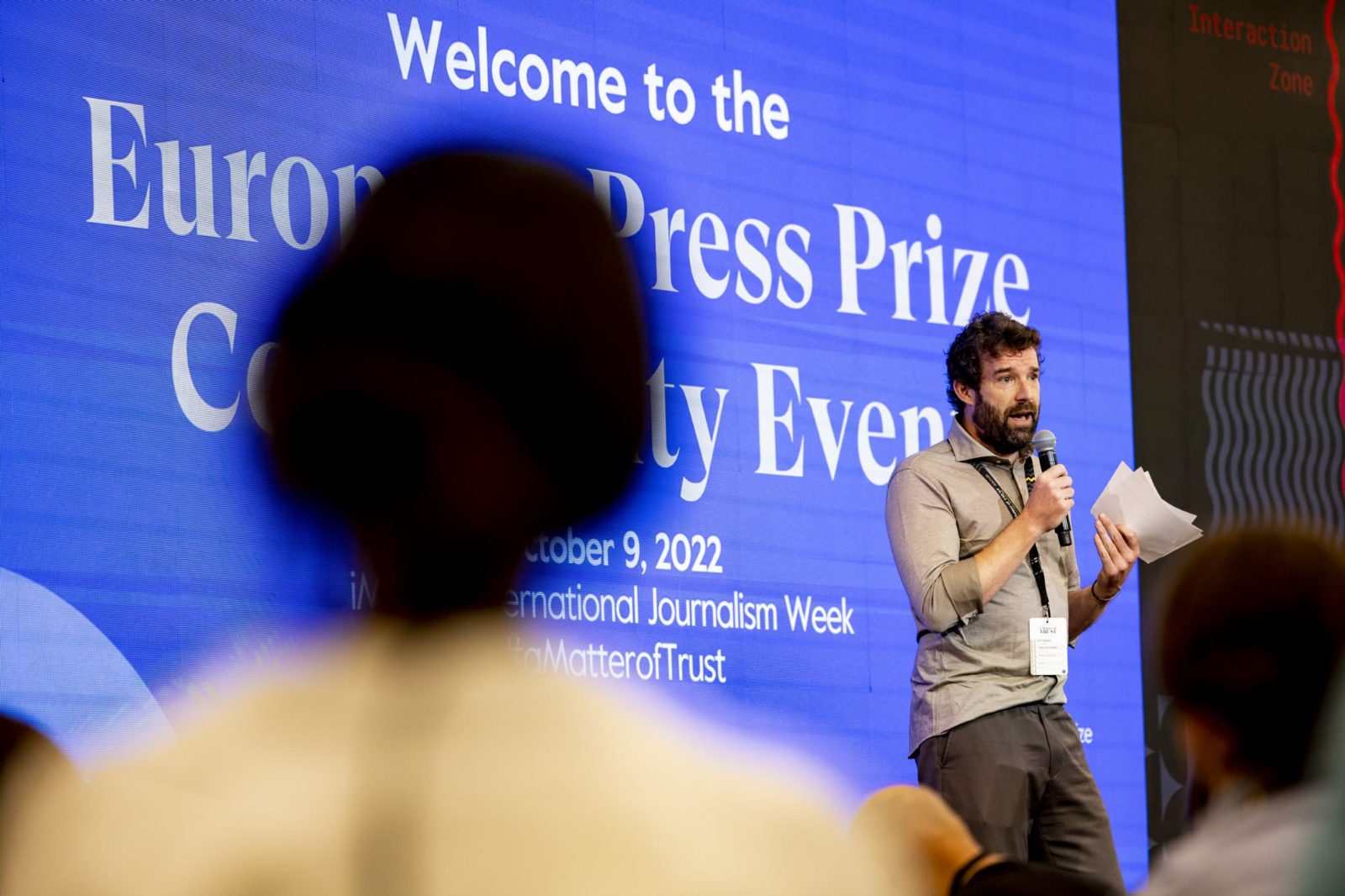 As Thomas van Neerbos, Director of the European Press Prize, explained: "It is a wonderful opportunity for us to bring the European Press Prize Award Ceremony to the beautiful city of Tbilisi, as part of ZEG Festival. Georgia is one of Europe's crossroads of cultures and stories, in a moment in which many of these crossroads are under pressure for several reasons. Excellent journalism, as we've seen over the years at the Press Prize, is often created under pressure and because of some kind of pressure, therefore Tbilisi is where we need and want to be!"
"Zeg is the region's first storytelling festival that was created in 2019 by Coda Story and Impact Hub Tbilisi. We are thrilled to be teaming up with the European Press Prize to host journalists who are telling some of Europe's most important stories in Tbilisi," said Natalia Antelava, co-founder of Coda and organizer of ZEG.
The new Migration Award
In Tbilisi, we will, hopefully, also inaugurate a sixth Award, the first thematic Award in European Press Prize history: the Migration Journalism Award. A call for funding to support this category is open, and can be found at this link.
If you are interested in discussing partnership possibilities, please reach out to our Contracts & Partner Lead Jennifer Athanasiou-Prins at jennifer[at]europeanpressprize.com.