Entries 2019 closed
European journalists, thank you for entering! We have received hundreds of entries from 42 different countries. Want to stay updated on the shortlist, winners and the application date for 2020? Sign up for our newsletter below.
Shortlist announcement: March 26
Our preparatory committee is currently working hard to select the shortlist for the European Press Prize 2019. Sign up to our newsletter below to receive the stories in your inbox after the announcement on March 26.
Discover the 2018 shortlist
View the 25 groundbreaking, heartbreaking, innovative and inspiring projects from 19 different countries that were nominated for the European Press Prize last year:
Shortlist 2018
Newsletter
Latest updates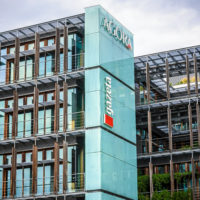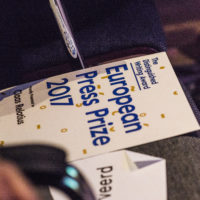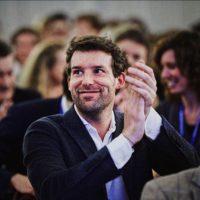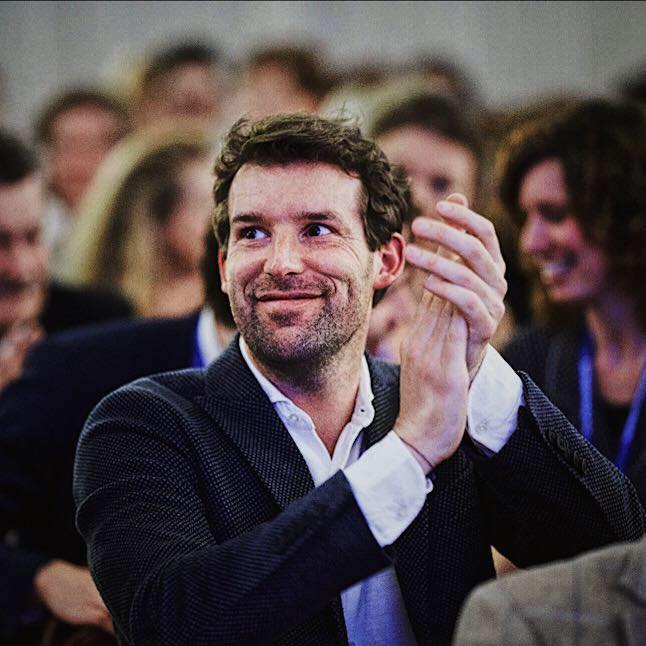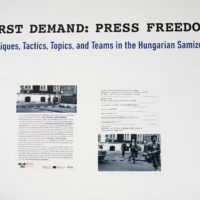 Winner of the 2018 Special Award
The
Special
Award 2018
Winner
— by Ida Nyegård Espersen, published by Jyllands-Posten, Denmark