The European Press Prize annually salutes and encourages the highest achievements in European journalism.
We welcome you to join us in celebrating the best in journalism
Shortlist 2017 online!
The European Press Prize announces this year's nominees for the award ceremony in April.
View the shortlist
Award ceremony
20th of April 2017
De Balie, Amsterdam
Featured article
The
Investigative
Reporting
Award 2016
Winner
— by Marion Quillard, published by Revue XXI, France
"For the UN, "Congo is the rape capital of the world". Attracted by the huge budgets at stake, dozens of humanitarian organisations have launched themselves into the 'market'. In Bukavu, in the east of the country, rape has become big business."
Latest news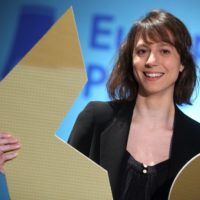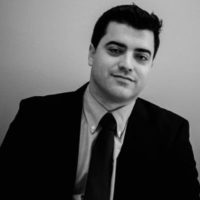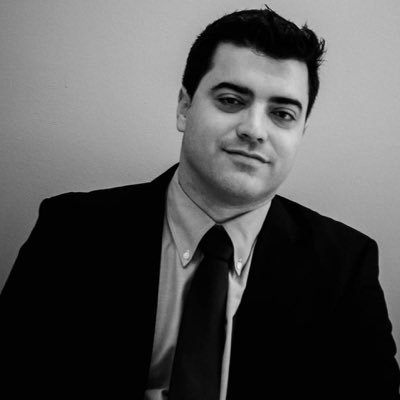 Journalists fighting corruption
The
News
Reporting
Award 2013
Nominee
How to buy EU citizenship?
— by Adrian Mogos and Vitali Calugareanu, published by Balkan Investigative Network, Romania
The
Investigative
Reporting
Award 2015
Nominee
The Middleman
— by Tom Burgis, published by The Financial Times, United Kingdom
The
Distinguished
Writing
Award 2014
Winner
— by Sergey Khazov, published by The New Times magazine, Russian Federation