Bureau
The board has established a bureau for running and managing the daily affairs of the foundation. The bureau is situated in Amsterdam and is responsible for organizing the prize. The bureau acts on decisions of the board and the members and committees.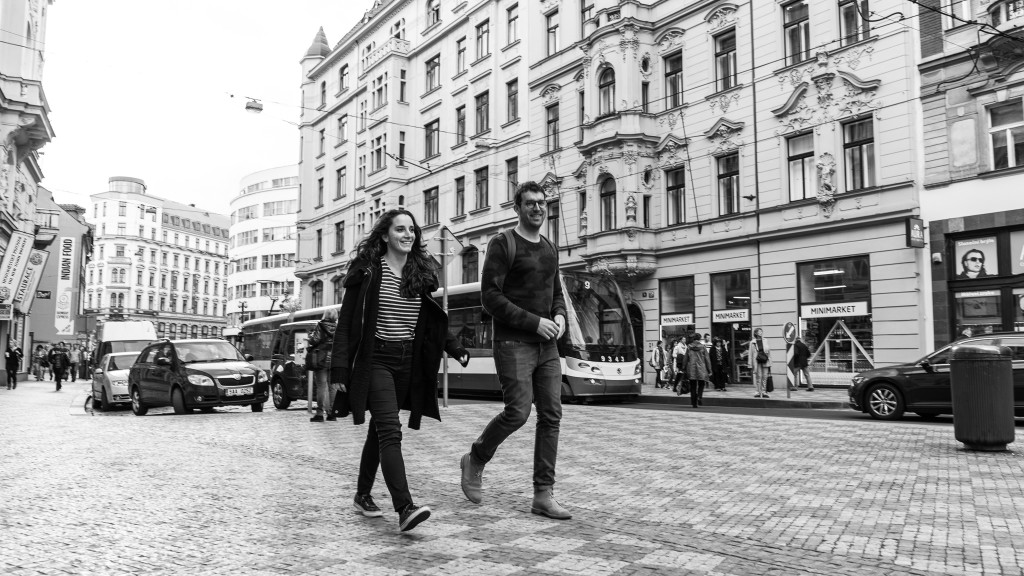 Thomas van Neerbos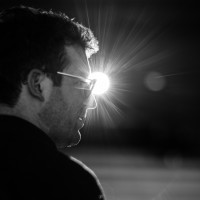 Thomas Van Neerbos is the chief of bureau of the European Press Prize. He organizes everything around the European Press Prize and the ceremony.
---
Shula Tas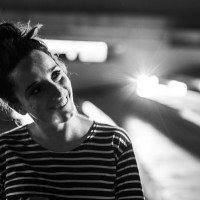 Shula Tas is the operations manager of the European Press Prize. She helps organize the ceremony and supports the Preporatory Commmittee and the Jury.
---