Jennifer Athanasiou-Prins is the new Director of the European Press Prize
Published on October, 24 2023
We are happy to announce that Jennifer Athanasiou-Prins stepped up to the role of Director of the European Press Prize.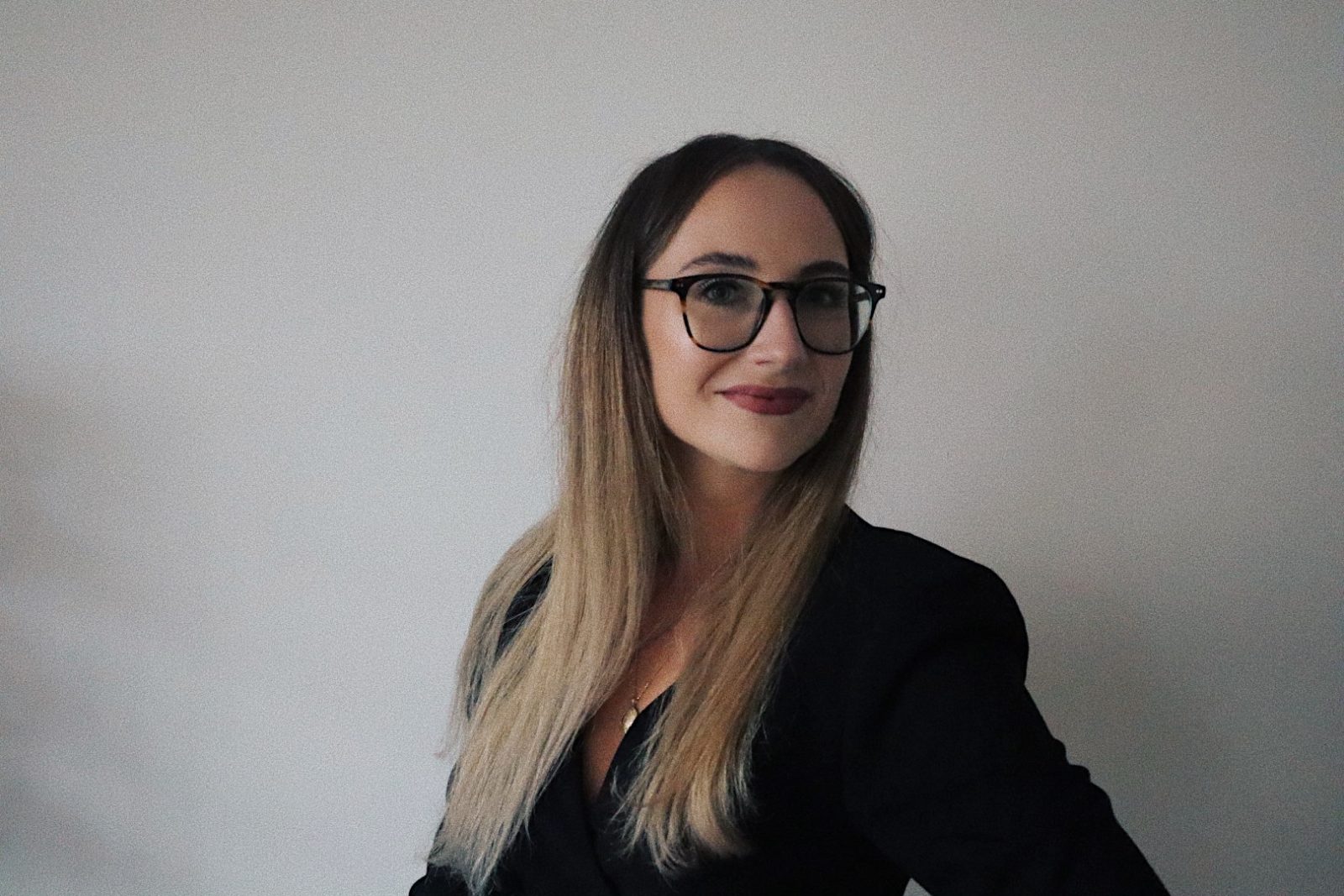 Nienke Venema, chair of the Board of the European Press Prize: "Jennifer has been a valuable member of the European Press Prize team for almost five years. Her eminent talent, energy, enthusiasm and devotion to the cause make her a natural successor to Thomas van Neerbos. We as a Board have great confidence in her leadership skills and look forward to working with her."
Prior to her position as Director, Jennifer Athanasiou-Prins has been our Contracts & Partner Lead for two years, and Head of Operations for three years before that. Jennifer holds a Bachelor of Laws degree with honours as well as a Master of Laws degree in Dutch civil law from the Vrije Universiteit Amsterdam.
Jennifer specialises in organisational and business development, community building, fundraising and building and maintaining relationships with stakeholders. Given her legal background, she values governance and equity highly.
A new entry season of the Prize opens, with a new Director
The appointment of Jennifer as Director overlaps with the start of a new season of the Prize, marked by the opening of the entry period on 1 October. Journalists from the Council of Europe, plus Belarus and Russia are encouraged to submit their pieces until December 15.
She explained: "It is an honour to lead an organisation that is committed to encouraging independent quality journalism. In a time where trust in journalism is declining, I believe the European Press Prize can distinguish and set a standard of what quality journalism entails. By celebrating and empowering journalists all over Europe and beyond, we strive to offer them a source of legitimacy in complicated times – and that is a mission that I wholeheartedly support and will prioritise."
After a ten-year-long directorship of Thomas van Neerbos, the role passes now to Jennifer, to continue in the footsteps of her predecessor and continue strengthening our organisation:
Jennifer said: "I am beyond excited to fulfil the position of Director and honoured by the confidence expressed by the Board in me. Strengthening the European Press Prize further for the future will be at the core of my activities. I will endeavour to do this through a people-centred approach that values cultural sensitivity – and by maintaining the valuable relationships we already have with our current stakeholders as well as establishing new partnerships."
The Bureau of the Prize wishes Jennifer all the best, and is eager to continue working with her to celebrate and support all the journalists of Europe and beyond.